The Residences

The most exclusive oceanfront living In Panama City. The Residences is the newest and most exclusive ocean front condominium in the toney Punta Pacifica area of Panama City. This resort-style condominium boasts modern architecture in three low density towers with one or two apartments per floor, all with ocean front and Panama City views. There are available apartments with areas around 350 to 700m2 and Penthouses with 2 stories and areas around 1,300m2. It includes concierge service, spacious common areas in the ground floor with terraces, swimming pools, tanning pools, gazebos, and beautiful gardens with stunning ocean views.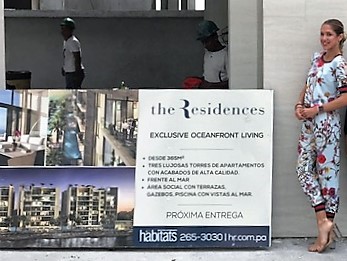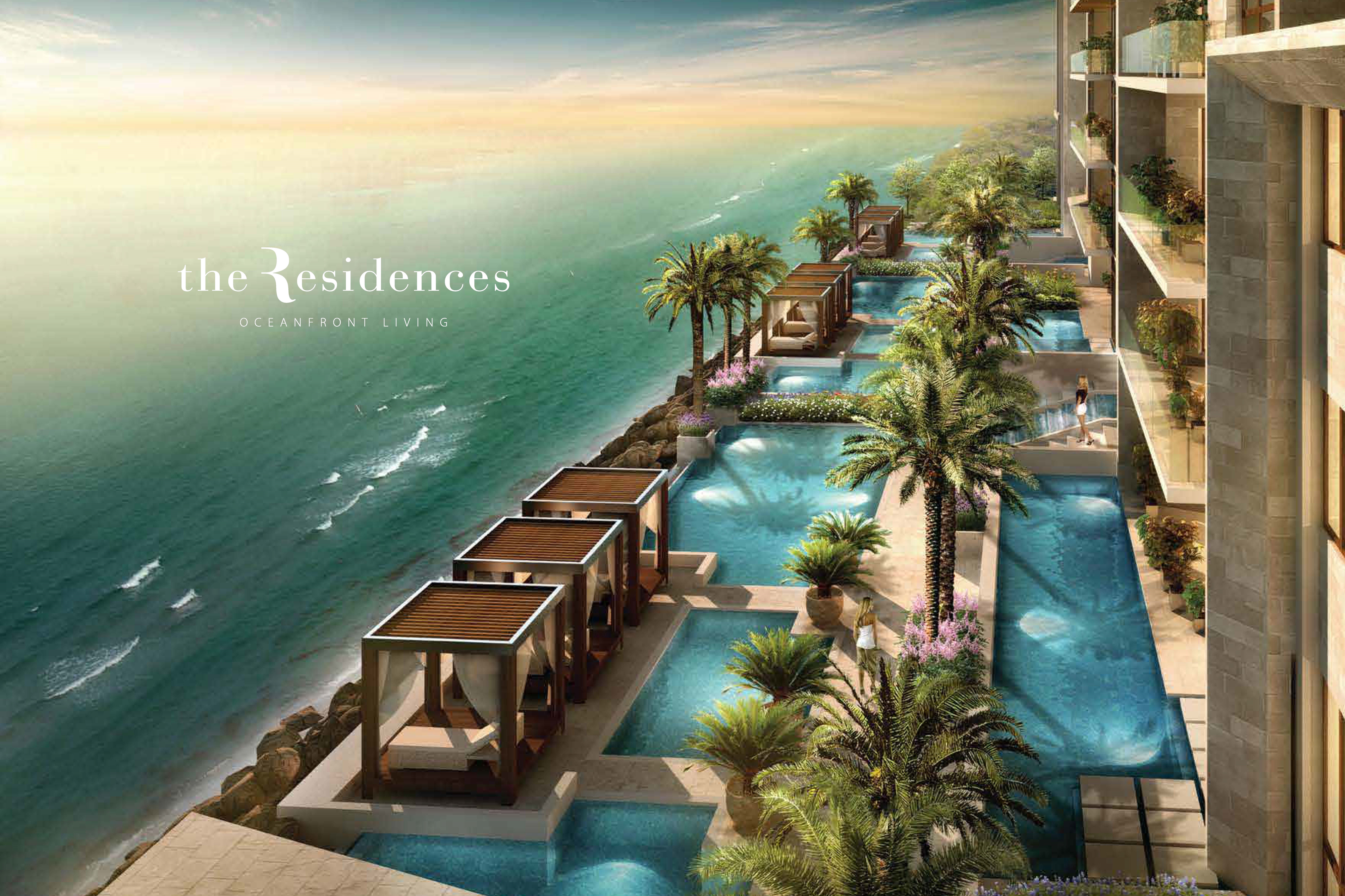 Because we know you want not just to live here, but to live as you like. The Residences condominiums offer the warmth and tranquility you are looking for, with modern architecture and luxury amenities.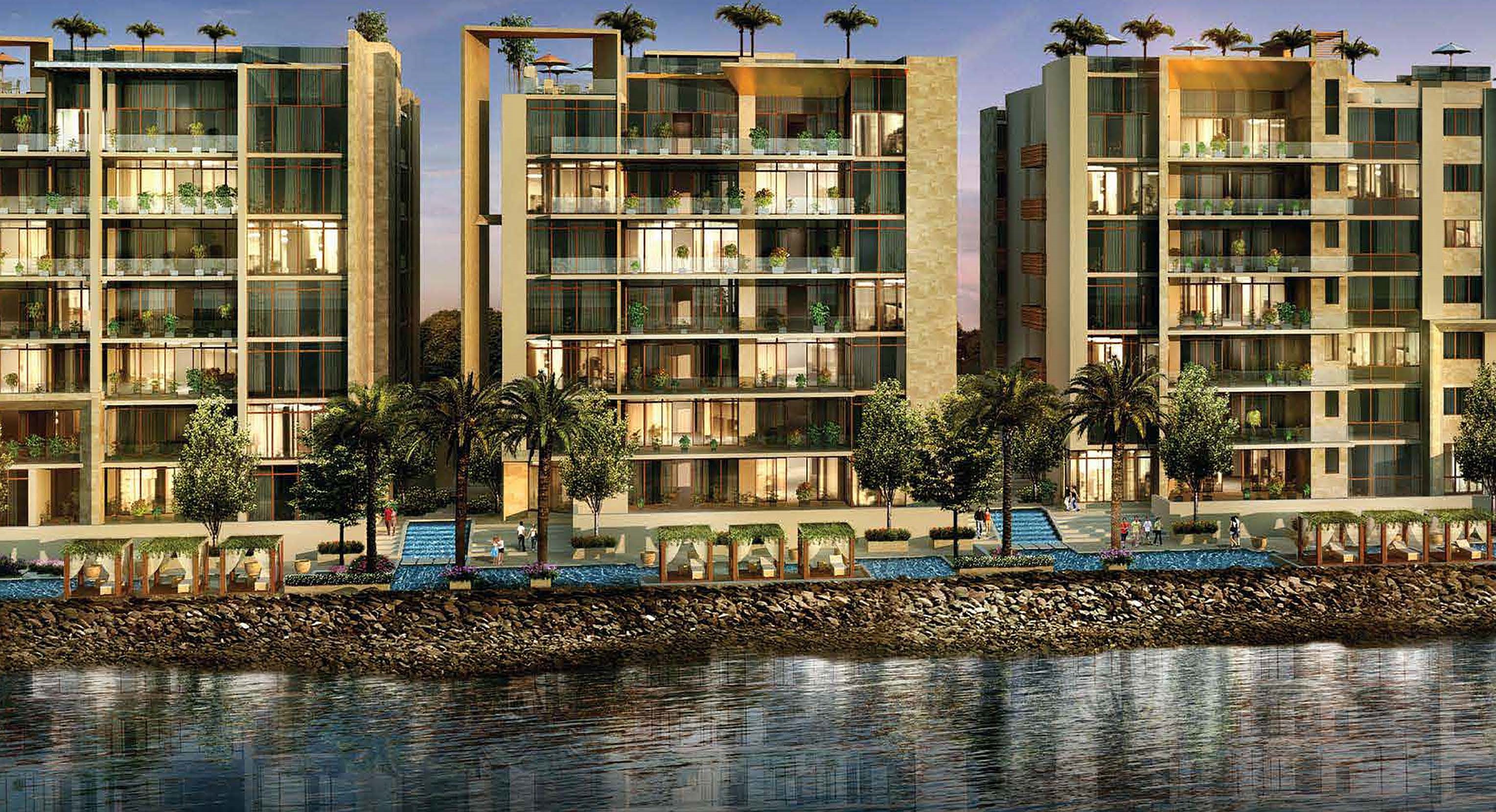 The Social Area contains

Pool and children's pool
Jacuzzi
Solarium
Fitness Center
Children's playground
Squash court
Event lounge
BBQ area
Gazebo
Putting green
Yoga and Tai Chi terrace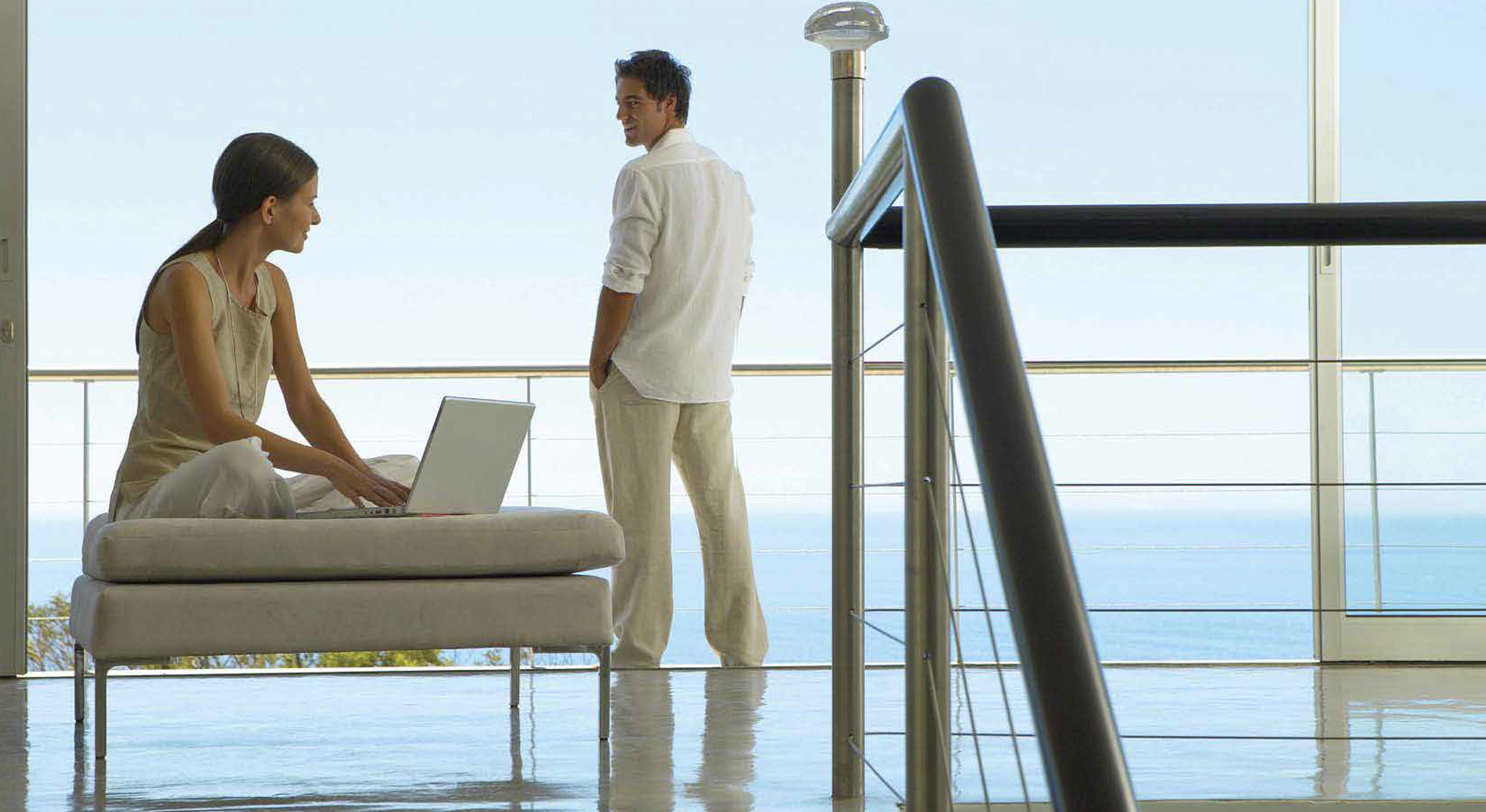 Enjoy every moment of your day with all the features you expect like our gorgeous oceanfront balcony views.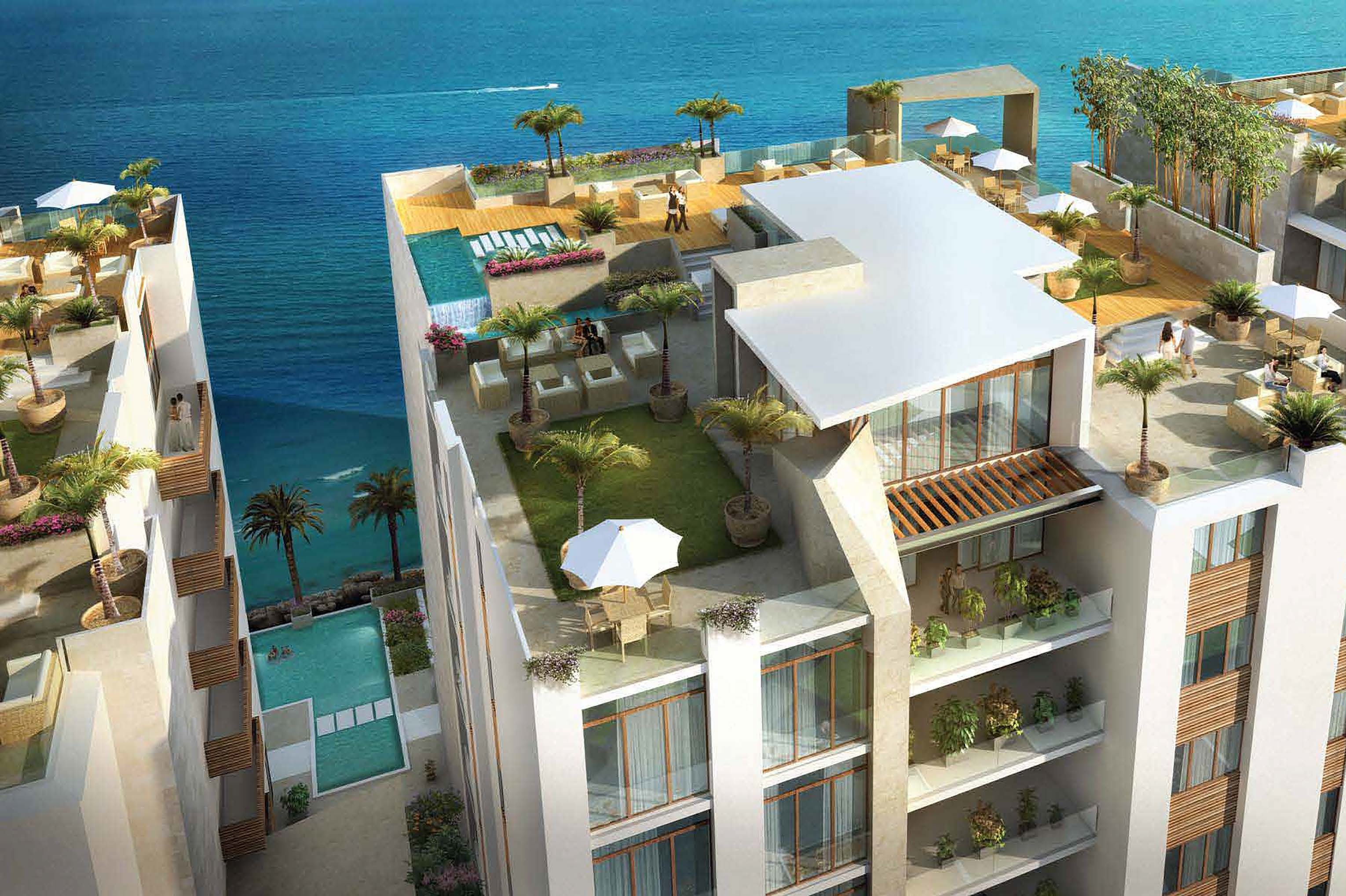 Area Property Prices
Rent Per Month
Apartment (1 bedroom) in City Centre:
900 USD
Apartment (1 bedroom) Outside of Centre:
573.15 USD
Apartment (3 bedrooms) in City Centre:
1629.44 USD
Apartment (3 bedrooms) Outside of Centre:
993.97 USD
Average Apartment Cost
Price per Square Meter to Buy Apartment in City Centre:
2122.11 USD
Price per Square Meter to Buy Apartment Outside of Centre:
1399.86 USD
Salaries And Financing
Average Monthly Disposable Salary (Net After Tax):
656.23 USD
Mortgage Interest Rate (Yearly):
5.4 %
*Panama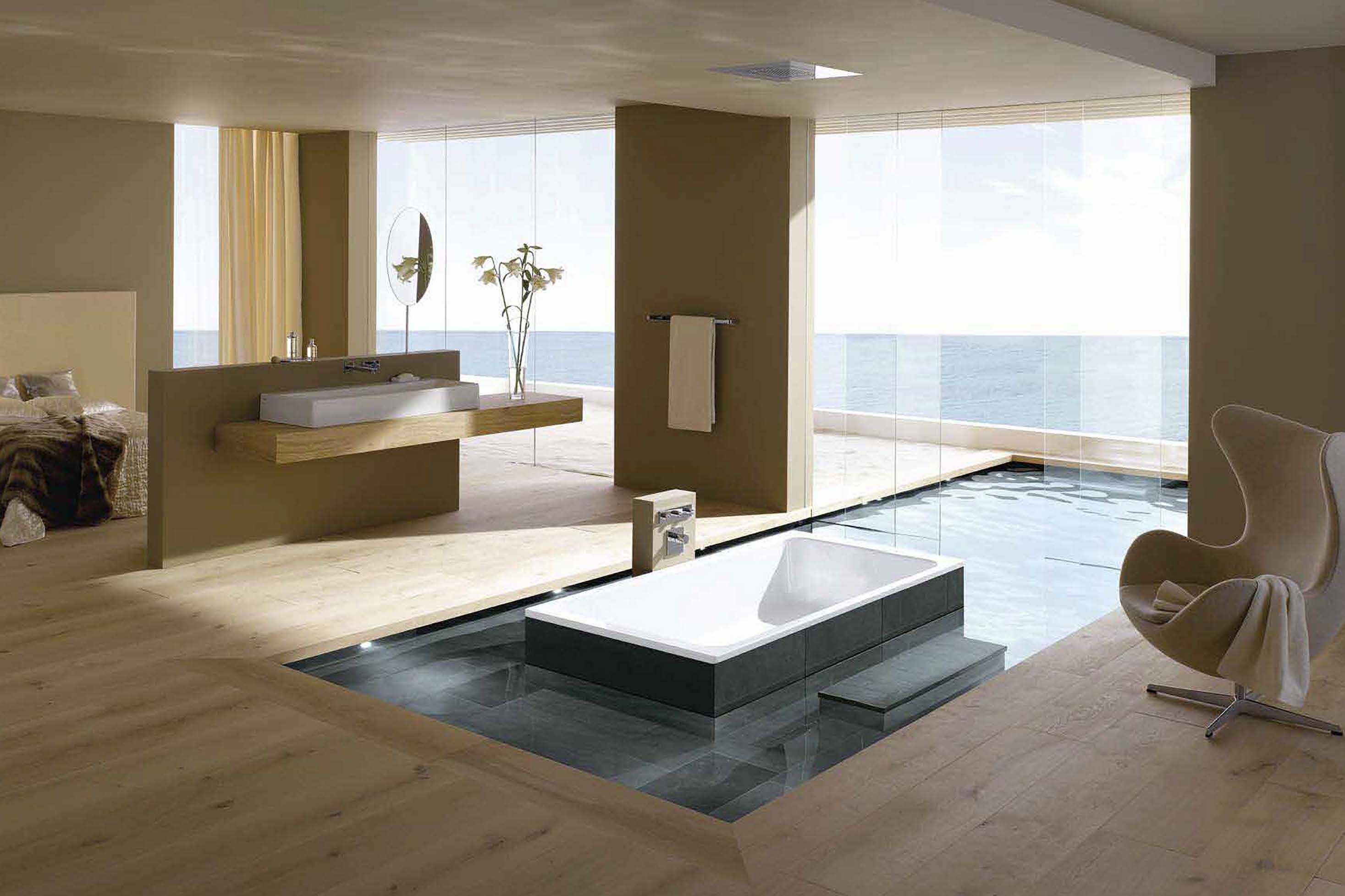 The buildings are distributed in 7 floors

Basement parking space
Ground floor you will find lobby and Villas facing the ocean front
Levels 2 through 6 are the apartments
Level 7 is for the Social Area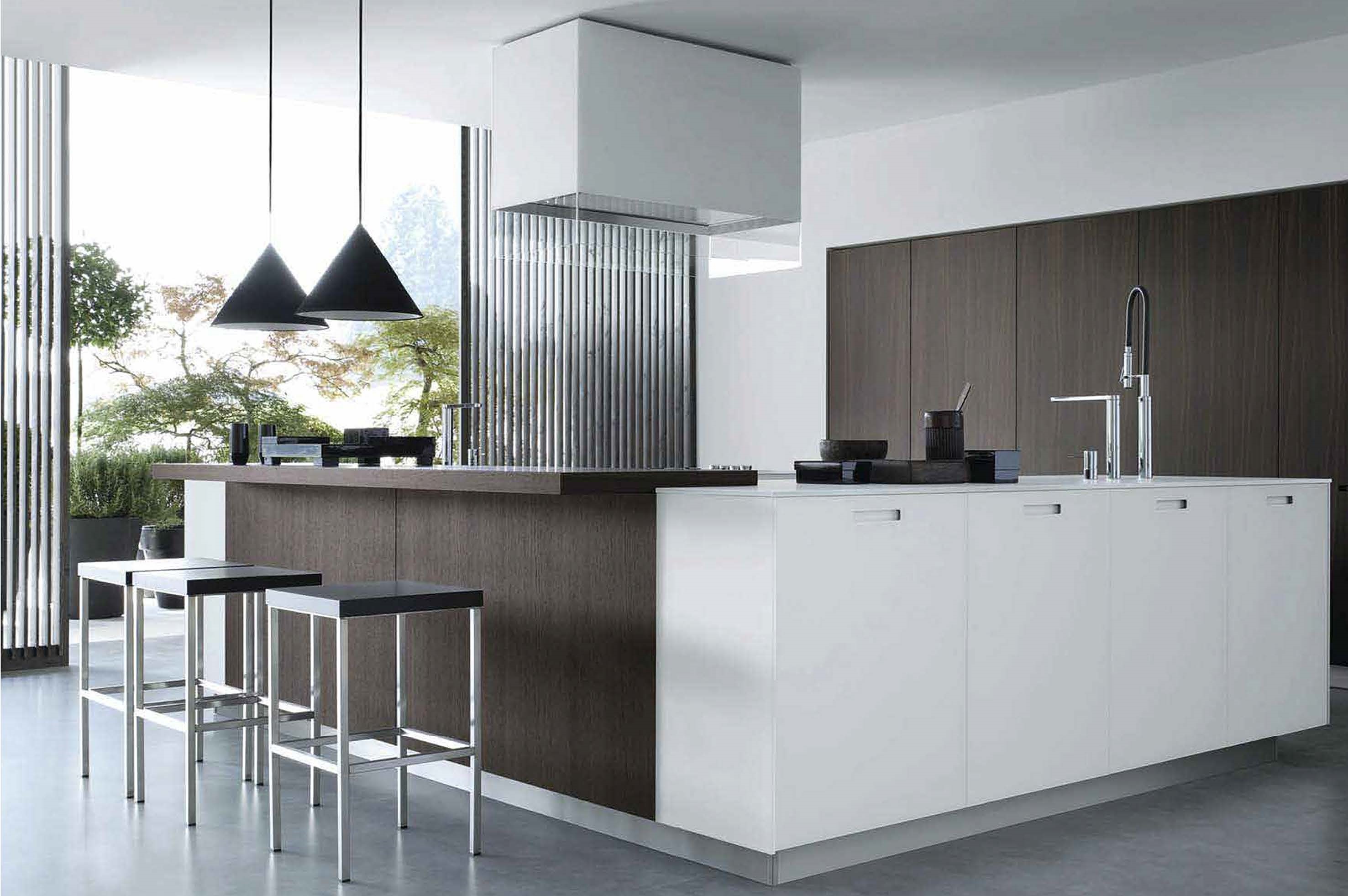 There are a variety of options to choose from

Villas
Studio
Lofts
1 bedroom and studio
2 bedrooms and den
3 bedrooms

The finishes are of top quality

Porcelanato floors and wall covering
Doors with modern design
Walking closets and linen closet in wood with metallic handles
Imported kitchen with granite or similar counter tops
Imported bathroom cabinets
Toilets, sinks and faucets imported
Shower cabins with tempered glass






All apartments have the following features

Refrigerator
Stove
Hood
Dishwasher
Garbage disposal
Washer and dryer machine
Water heater
Door bell
Lamps
Split units (A/C